2012 has been a fantastic year and it is all because of these lovely couples below.  I can't thank these couples enough for trusting me to document their wedding day and for inviting me into their homes and into their families to photograph one of the most important days of their lives. Their weddings brought me all over the Avalon peninsula and the island and they made me feel like family each and every weekend.  And despite snow storms and rain storms and thunder storms, nothing got in the way of these couples making their love official and celebrating that with their family and friends.
I also want to thank all the happy families, adorable newborns, mommies with baby bellies, and newly engaged couples (see you soon!) that invited me to document their love too.  Thank you all from the bottom of my heart!
And, in no particular order, I introduce you to 29 happily married couples of 2012.  Enjoy!
-Maria


——
Amy & John
Vanessa & Daniel
Heidi & Dave
Renee & Phil
Melissa & Ryan
Jillian & Patrick
Meghann & Peter
Jennifer & Corey
Jennifer & Leon
Jason & Tina
Jamie & Daniel
Dianna & Jim
Krista & Ray
Julie & Darrell
Katie & Brad
Mandy & Don
Marigold & Derrick
Melanie & Barry
Kathryn & Dave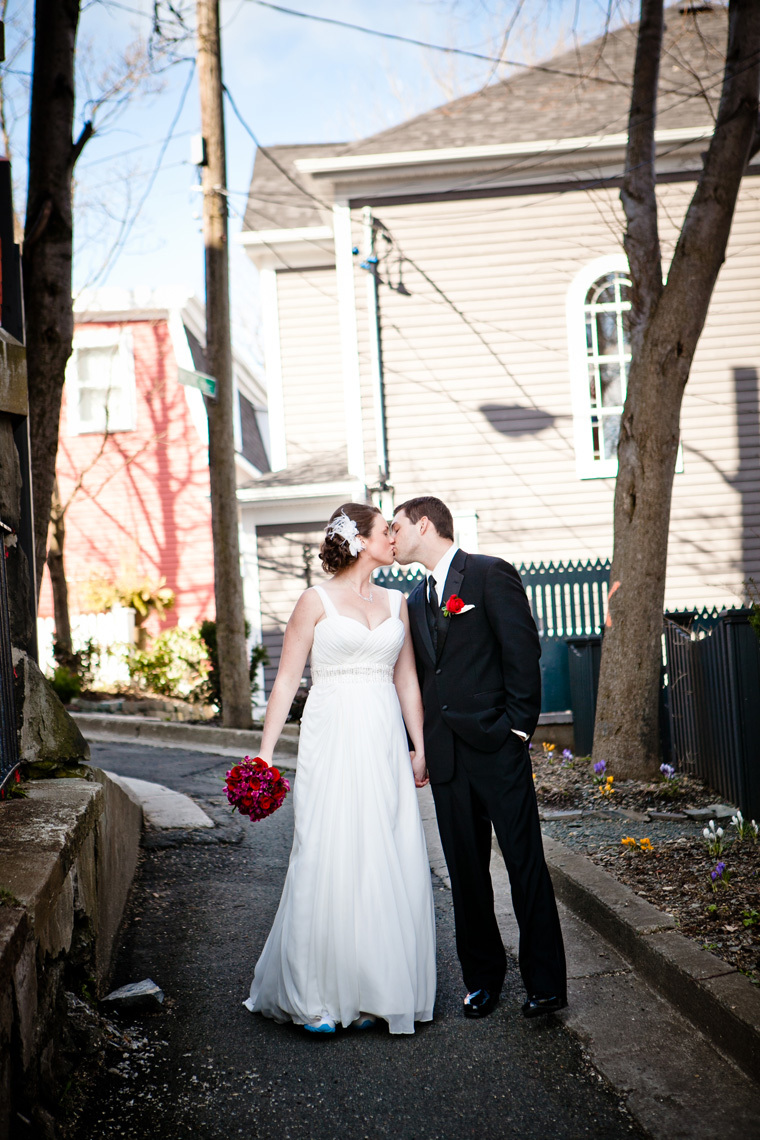 Lisa & Darrell
Nicole & Amy
Shelly & Donny
Amy & Wade
Susann & Robert
Trish & Blair
Renee & Chris
Lana & Mark
Bill and Christine
Janine and Timothy